Westland
Committed to building lasting impressions, Westland has upheld a tradition of excellence for over a decade. Known for developing limited edition luxury homes, the esteemed West Side developer believes in impeccable craftsmanship and timeless design. With a devotion to creating individually tailored homes, Westland provides one-of-a-kind living experiences in each of its single-family and multi-family residences.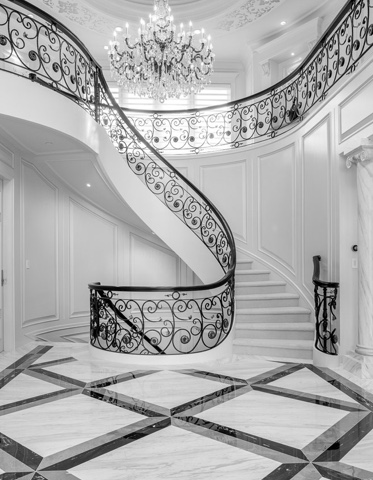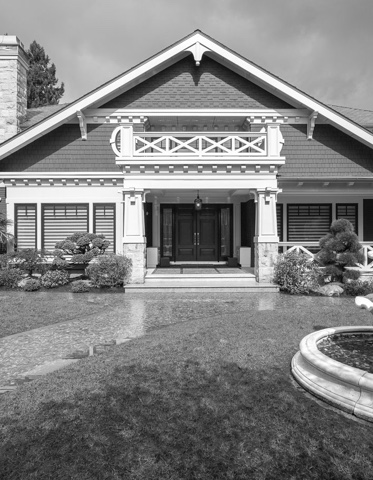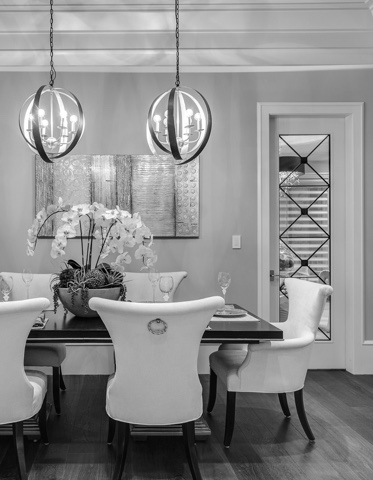 Urban One
A leading-edge construction firm with an impressive 20-year portfolio, Urban One Builders is experienced in constructing landmark structures across British Columbia and Alberta. Their collaborative approach to budgeting, planning, and execution is observed as forward thinking within the industry. Urban One is committed to looking at projects through the lens of innovation, with a mission to always improve upon methods and materials.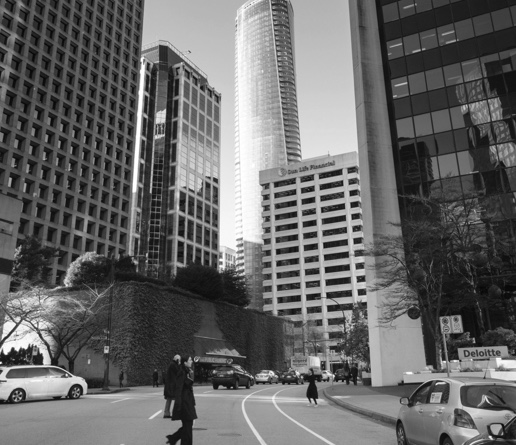 IBI
IBI Group is a globally recognized architecture, planning, engineering, and technology firm, designing intelligent systems and sustainable buildings with a human touch. From high-rises to industrial buildings, schools to state-of-the-art hospitals, transit stations to highways, airports to toll systems, bike lanes to parks, they design every aspect of a truly integrated city for people to live, work, and play. At IBI, they are defining cities.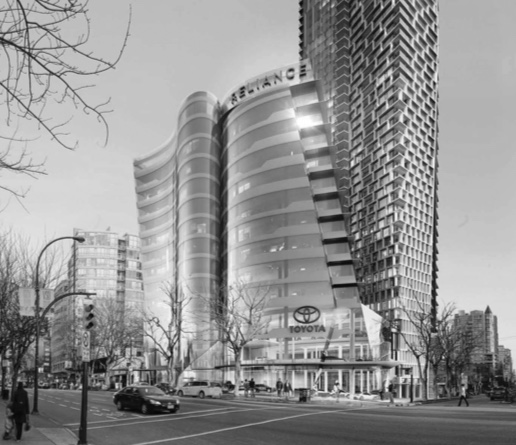 Guo Interiors
Over the past decade, Linda Guo has built a reputation as an interior designer whose unique style integrates ultra-luxury, finely crafted detail and a modern vision into statement spaces which reflect beauty and livability. Located in Vancouver she is becoming a leading name in the interior design field, sought out by international clientele and highly discerning homeowners.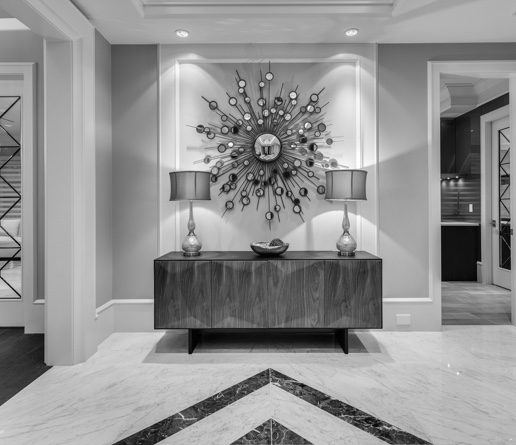 Key Marketing
Key Marketing is a full service project marketing and sales firm who specializes in multi-family communities. Key has had the privilege of working with some of Western Canada's top developers to acquire, envision, market and sell projects throughout the Lower Mainland, BC Interior, Calgary and Toronto. The result has been billions in sales and a proven track record of success and happy customers.